HIGH END RESIDENTIAL SPECIALIST SINCE 1999
SERVING SNELLVILLE, GRAYSON, LILBURN, STONE MOUNTAIN AND THE SURROUNDING AREA WITH HONEST, RELIABLE AND QUALITY SERVICE.
A Window Cleaning Company that Puts You First
My business philosophy is actually quite simple: Without you, the client, I have no business at all.

So, with that always in mind, I do my very best each and every day to ensure that all work is done to your satisfaction. As the owner and sole operator of Absolute Window Cleaning Inc., I have peace of mind in knowing that when the job is complete, it is done right! I take continuous pride in my work and pay close attention to detail to ensure the highest level of quality possible. My focus has always been to build relationships with my clients and make certain that I am the one you call back year after year to maintain your home.


Absolute Window Cleaning Inc. is a completely licensed and fully insured window cleaning company. I have been a part of this industry since 1999, and I enjoy meeting new people each and every day. I love the satisfaction that goes along with performing my job to the best of my ability and the customer confidence that follows. Located in Snellville Georgia, I proudly serve high-end residential clients in the immediate area.

If you are genuinely concerned about quality, reliability, and affordability, then please contact me and together we can schedule a day to go ahead and begin cleaning your home.

Thank you very much!

Paul R. Valenta
Absolute Window Cleaning Inc.
(678) 516-7939
Our Cleaning Services
Complete Window Cleaning Solution
Trustworthy and Respected Professional Cleaning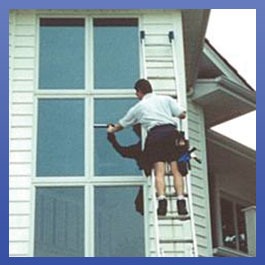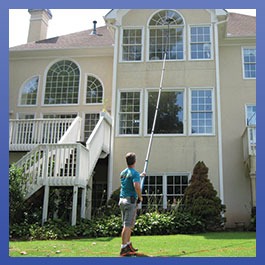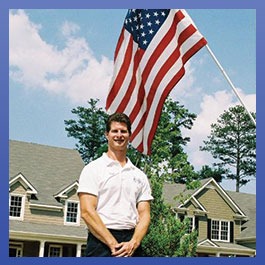 CALL OR TEXT FOR YOUR NEXT WINDOW CLEANNG SERVICE


(678) 516-7939
About Me
Interior Window Cleaning | Exterior Window Cleaning | Glass Fixture Cleaning
I come from a background of 15 years in the manufacturing industry, R&D and engineering support. After all those years in the industry and watching the corporate world changing so drastically, in 1999 I decided to take a risk and become an entrepreneur. I entered into the window cleaning business after six months of owning and operating a pressure washing company. I managed to save enough capital to put a down payment on another local pressure washing and window cleaning company's existing accounts.

I spent many long hours researching the window cleaning industry to learn as much as I could; wanting to be the best at my profession. For three years I primarily did commercial window cleaning and some residential. Originally from Chicago, my life changed directions and brought me to the Atlanta area after selling my company. I made the decision to focus on specifically doing residential window cleaning.

My goal is to be the best window cleaner in the area and to provide unmatched quality and service to my clients, something that I feel is lacking overall in the service industry today. I absolutely love what I do and find it to be very rewarding in so many ways. I can honestly say that I get up each morning looking forward to going to work!
Call For A Free Windo Cleaning Quote


(678) 516-7939
We'll Check Window Cleaning Off Your To-Do List!
Easy To Find & Convenient Hours
Office Hours
Monday 8:30 AM-5:30 PM
Tuesday 8:30 AM-5:30 PM
Wednesday 8:30 AM-5:30 PM
Thursday 8:30 AM-5:30 PM
Friday 8:30 AM-5:30 PM
Saturday Closed
Sunday Closed